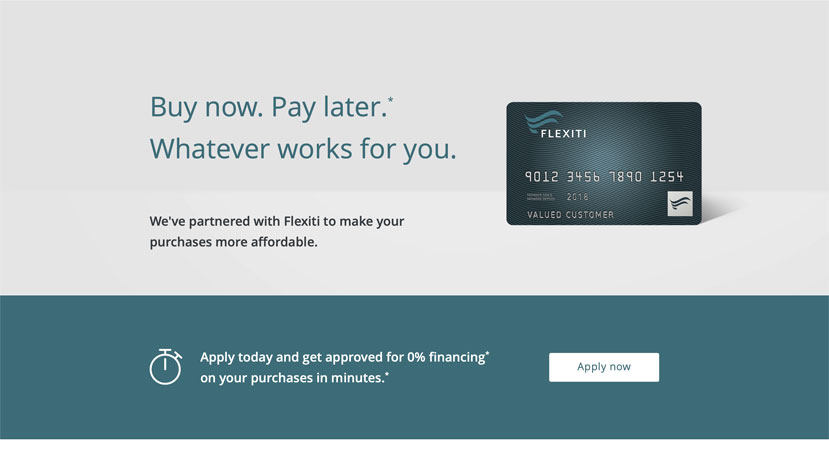 *O.A.C. On your FlexitiCard. For no interest equal monthly payment plans, no interest will accrue during the promo period.


Proud Supporters of C-Tow – Ask About Our C-Tow Member Discount
Canadian Marine Parts Online
Canadian Marine Parts has been in the boating industry for 50+ years. We have a knowledgeable team behind us and our product support and prices are unmatched. So, when you need to order boat parts online, we are the obvious choice.
We're a family owned and operated company who grew up on the water. We like to keep or boats running and we can help you do the same. We are very passionate about what we do and the products and services we provide.
Boat Parts & RV Parts
We have a large inventory and wide range of products just one click away on our Canadian Marine Parts Online Store. Ranging from boat parts and RV parts, all the way to equipment for heavy industrial marine applications such as Marine grade LED lights, Control Stations, Joysticks, Bearings, Electric Motors and much, much more.
At Canadian Marine Parts, your online source for boat parts in Canada, we always make sure to go the extra mile so there's no stop to your good memories on the water. We're a fast-growing company and we welcome any feedback to better help us serve you.